Danillo Augusto, PhD, Assistant Professional Researcher
Dr. Danillo Augusto obtained his PhD in Genetics from Federal University of Paraná, Brazil, in 2012. His research focuses in understanding how the normal human genetic variation impacts health and disease, with special interest for KIR, HLA and other MHC genes. In 2016, he received the Young Geneticist Award, the most important recognition from the Brazilian Society of Genetics. At UCSF, he is working with the whole MHC sequencing in multiple sclerosis patients.
Email: [email protected]
Rodrigo Francisco, PhD, Postdoctoral Fellow
Rodrigo Francisco acquired his PhD in Sciences (Genetics) from the University of São Paulo, Brazil, in 2014. His work focused on the understanding of how natural selection impacted the variation of HLA genes in human populations. As a UCSF postdoctoral fellow, he is conducting an association study of HLA variation with CMV seropositivity from a large sample in the National Marrow Donor Program, and also examining HLA associations with neurological diseases.
Email: [email protected]
Chao Zhao, MS, Biostatistician
Chao Zhao was awarded dual master's degrees in Statistics and Virology from Georgia State University in Atlanta, GA. He joined the lab in 2016, and worked with standard applied statistics to interpret numerical facts in Multiple Sclerosis (MS) EPIC team. Inferential statistics is mainly applied in any EPIC-related research projects to study the long-term evolution of the entire MS population in general. Typical work includes collaborating with scientists and clinicians, providing descriptive and inferential analyses.
UCSF profile: https://profiles.ucsf.edu/chao.zhao
Email: [email protected]
Tasneem Yusufali, MS, Bioinformatics Programmer
Tasneem Yusufali earned a bachelor's degree in molecular and cell biology from UC Berkeley in 2017, and a master's degree in bioinformatics from the University of Chicago in 2019. She is interested in developing bioinformatic tools to aid the study of complex regions of the genome, in particular the KIR region of Natural Killer cells.
Email: [email protected]
Brenda Ho, BS, PhD Student, Research Associate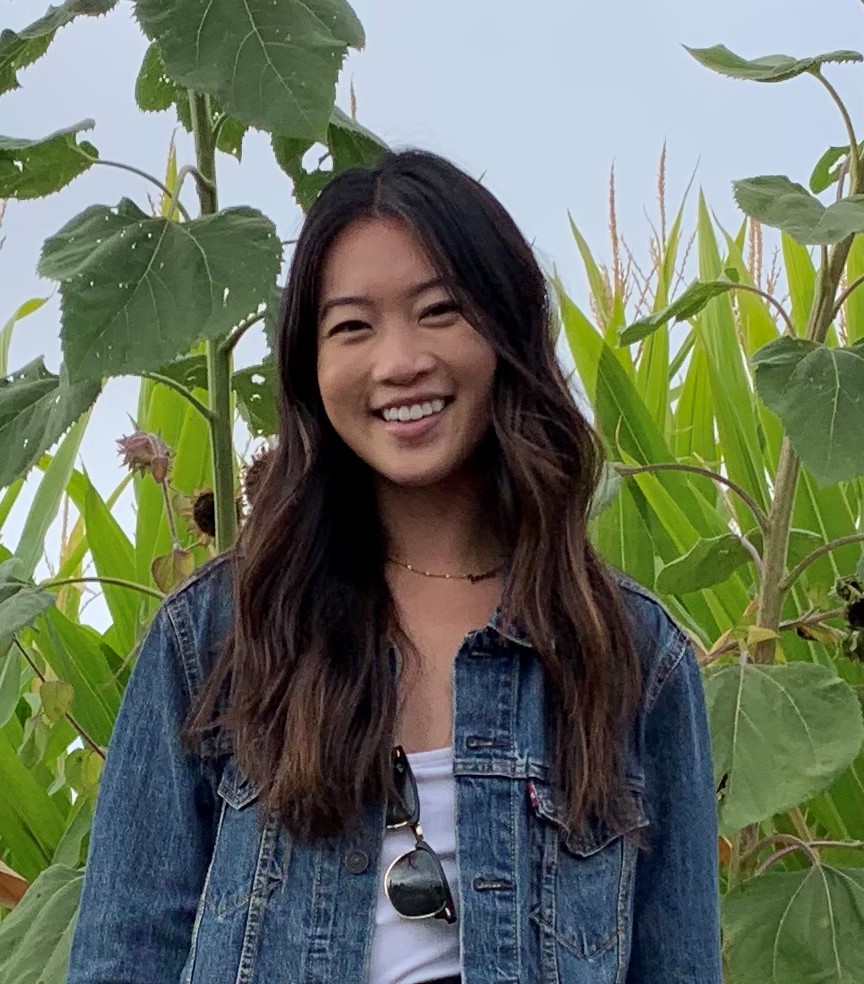 Brenda Ho graduated with her bachelor's degree in Neurobiology and Physiology from University of Maryland in 2017. Her work focuses on next-generation sequencing with emphasis on patients with Multiple Sclerosis. Her goal is to map the whole MHC region to help further understanding of immunity and disease susceptibility.
Email: [email protected]
Wesley Marin, BS, PhD student, Biological and Medical Informatics
Wesley Marin earned his bachelor's degree in Molecular and Cellular Biology from the University of California, Berkeley in 2016. His research centers around developing solutions for alignment and allele calling of immunogenetic sequencing data. Wesley joined the lab as a graduate student in 2017.
Email: [email protected]
Jackson Alga-Sheriff, Undergraduate Student
Jackson Alga-Sheriff is currently attending UCLA to earn a bachelor's degree in Physiological Science and plans to attend medical school. He is interested in the fields of genetics and physiology and is excited to be involved in research regarding HLA, KIR, and their associations with various diseases.
Email: [email protected]
Former Lab Members
Kirsten Anderson, PhD
Ravi Dandekar, MS
Maneesh Misra, PhD
Vincent Damotte, PhD, MBA
Leonardo Amorim, PhD
Chris Lin
Yvonne Zhou
Samba Njie
Xuewei Du