Kristen J. Wade, PhD, Postdoctoral Scholar
Kristen Wade obtained her Bachelor's of Science in Bioinformatics at Virginia Commonwealth University and her PhD in Human Medical Genetics and Genomics at CU Denver-Anschutz. Her research involves characterization of genomic variation within the major histocompatibility locus, performing disease association within this region to describe sites that may influence risk of Multiple Sclerosis and in silico functional predictions. In addition to her research, she is interested in exploring the intersection of art, science and community. She spends her free time salsa dancing, running, hiking and camping.
Email: [email protected]
Anshika Srivastava, PhD, Postdoctoral Scholar
Anshika obtained her Bachelor's of Science in Zoology at University of Delhi and her PhD in Zoology at Banaras Hindu University, India. Her research primarily focuses on studying role of HLA (Human Leucocyte Antigen) variation in COVID-19 and and deciphering the interplay between random genetic drift, natural selection, and host-pathogen interaction on a local scale in the context of demographic histories of populations. Apart from doing science she is interested in spending her free time in reading, painting, singing and playing chess and table tennis.
Email: [email protected]
Juliano André Boquett, PhD, Specialist
Juliano completed his BSc in Biological Sciences (2004), MSc (2013) and PhD (2017) in Genetics and Molecular Biology. He works as a researcher in areas of human and medical genetics, population genetics, molecular biology and epidemiology, such as: HLA characterization of populations, genetic variants as risk factors for Congenital ZIKA Syndrome, congenital anomalies, recurrent pregnancy losses, among others. He is also a co-advisor of graduate and undergraduate students and as a collaborating professor in subjects related to human genetics.
Jacqueline Williams, PhD student
Jacqueline Williams earned a Bachelor's degree in Human Biology and Society from University of California Los Angeles in 2017, and a Master's degree in Human Genetics and Genomic Data Analytics from Keck Graduate Institute in 2021. She is interested in exploring variation in the KIR and MHC regions of the genome and their association with disease. In her free time Jacqueline likes to crochet, go wine tasting, and explore the food scene in the Bay Area.
Email: [email protected]
Kerry Kizer, Research Associate 
Kerry Kizer earned her Bachelor's degree in biochemistry with an emphasis in chemistry at the University of California, San Diego in 2020. Her professional experience is in microbiology and she is currently sequencing KIR, HLA, and other MHC genes in patients. In her free time, Kerry enjoys live music, painting, and exploring Golden Gate Park.
Email: [email protected]
Caroline Guthrie, MPH Student 
Karoline Guthrie completed her undergraduate degree in physiological sciences from UCLA in 2021. She is currently a Master's of Public Health Student with a concentration in nutrition at UC Berkeley. She is interested in the public health implications of genetic variability, and her current project is a survey for people participating in the National Marrow Donor Program to understand associations between common health outcomes and HLA variability. In her free time, Karoline enjoys going on runs, baking cakes, and taste-tasting almond croissants from different bakeries.
Email: [email protected]
Christine Shen, Undergraduate Student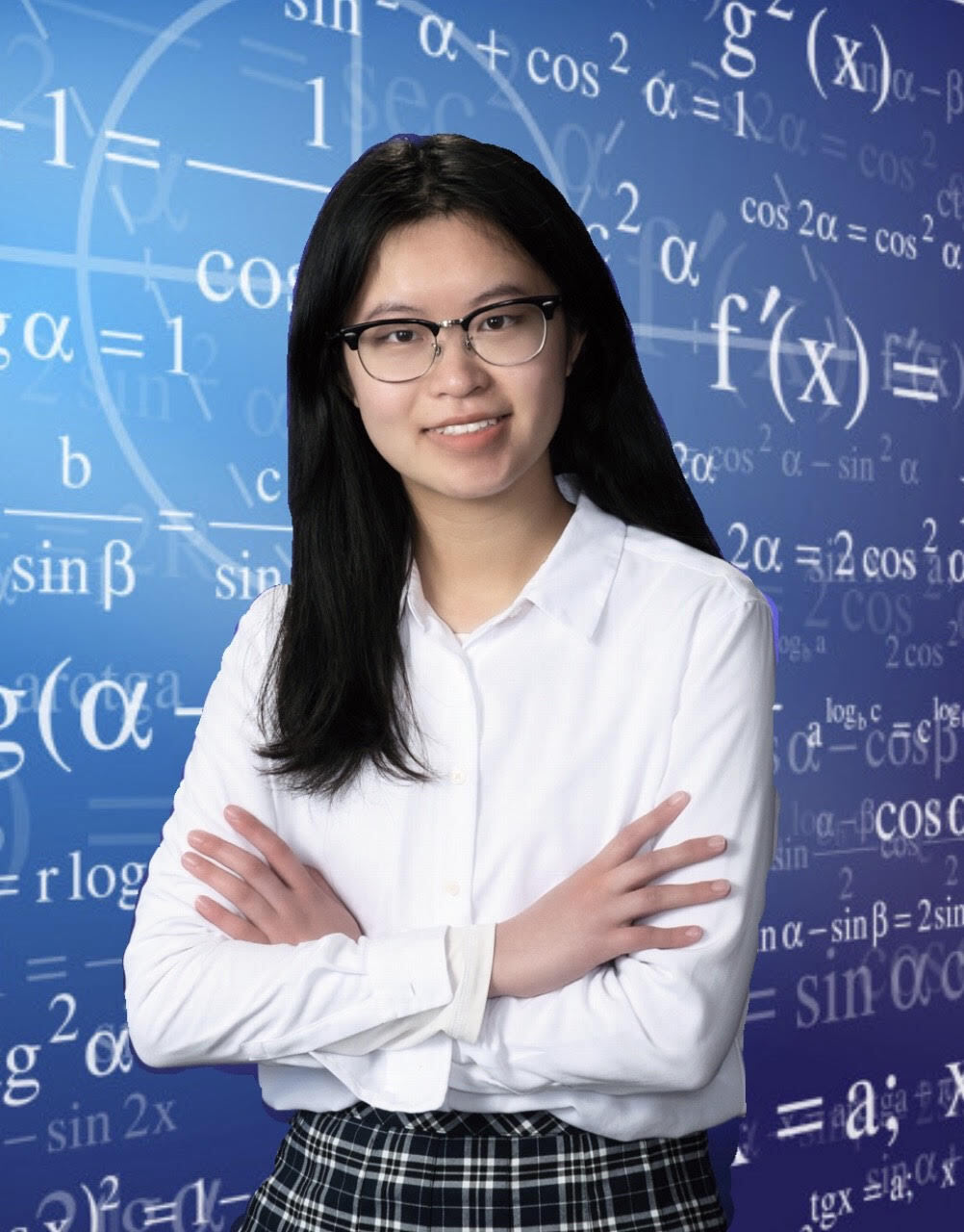 Christine Shen is currently pursuing a bachelor's degree in Computational Biology at the University of California, Los Angeles. She is interested in physiology, genetics, and data science. Her work revolves around using data analysis to see how KIR variations affect myasthenia gravis.
Email: [email protected]
Former Lab Members
Danillo Augusto, PhD
Wesley Marin, PhD
Tasneem Yusufali, MS
Jackson Alga-Sheriff, Undergraduate Student
Grace Ramey, BS
Rodrigo Francisco, PhD
Kirsten Anderson, PhD
Leonardo Amorim, PhD
Vincent Damotte, PhD, MBA
Maneesh Misra, PhD
Ravi Dandekar, MS
Chao Zhao, MS
Brenda Ho, BS
Chris Lin
Yvonne Zhou
Samba Njie
Xuewei Du